Gavin and I spent Thanksgiving Day with his family this year. Since we came up the day before, we woke up on Thanksgiving morning at the lake house.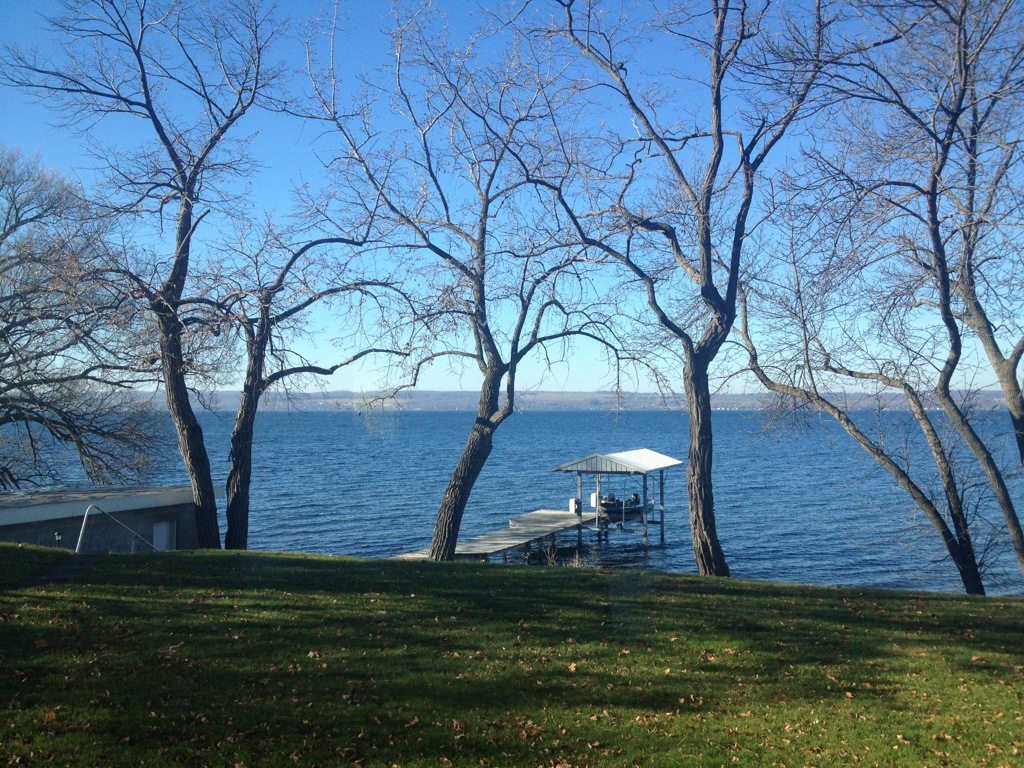 Gavin, his mom and I went for a two-mile walk down the road by the lake. Soon after that, we were off to Ian and Karin's house for Thanksgiving dinner.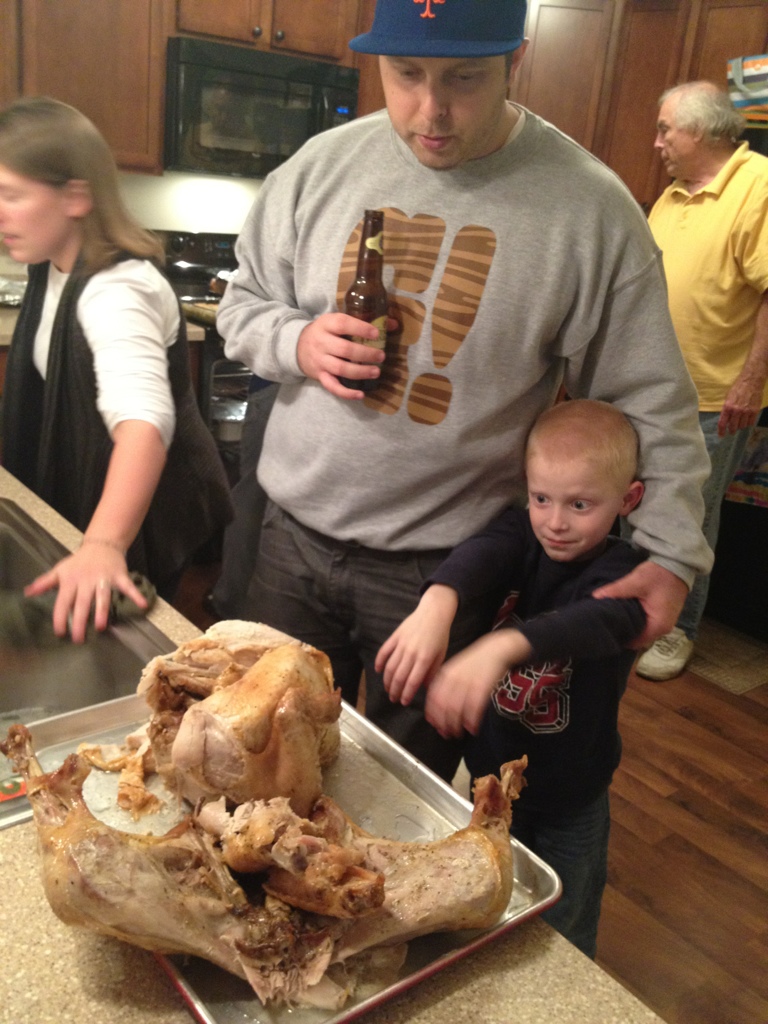 The deep frying of the turkey was a big event of the day.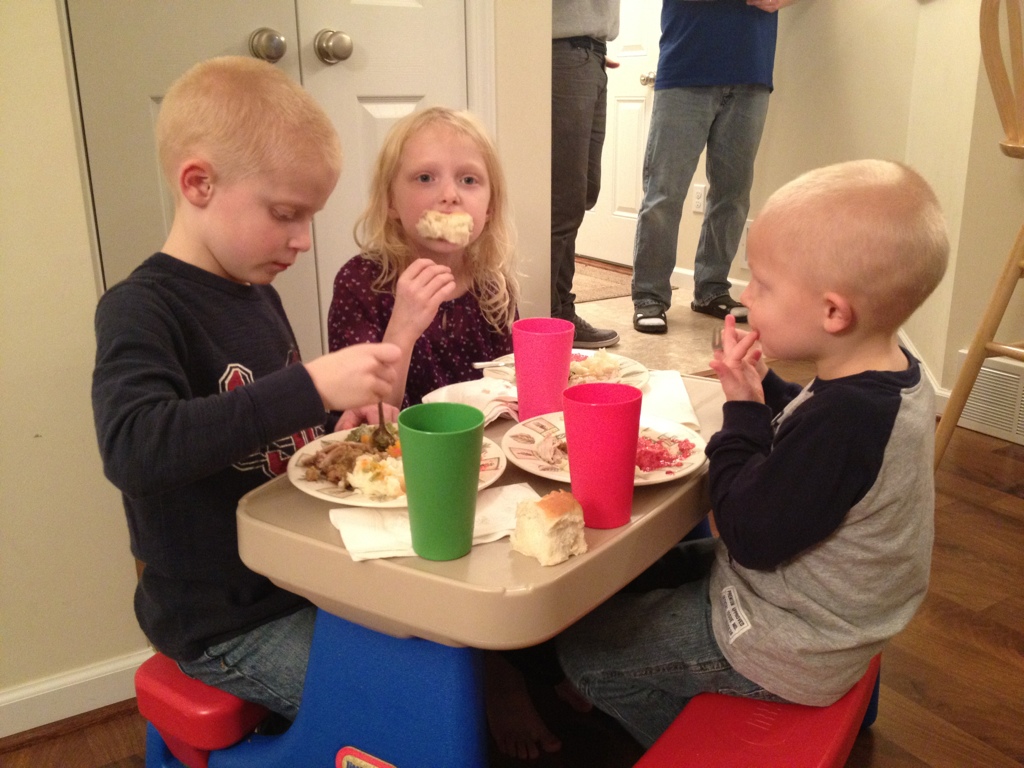 Lots of Gavin's family was there: Aunt Lynn, Jane, Uncle Jim, Grandpa Shannon & Mary, Uncle Bill, Karin's parents along with Ian, Karin and the kids (Mikayla, Andrew & Branden) and Mr. And Mrs. Thomas.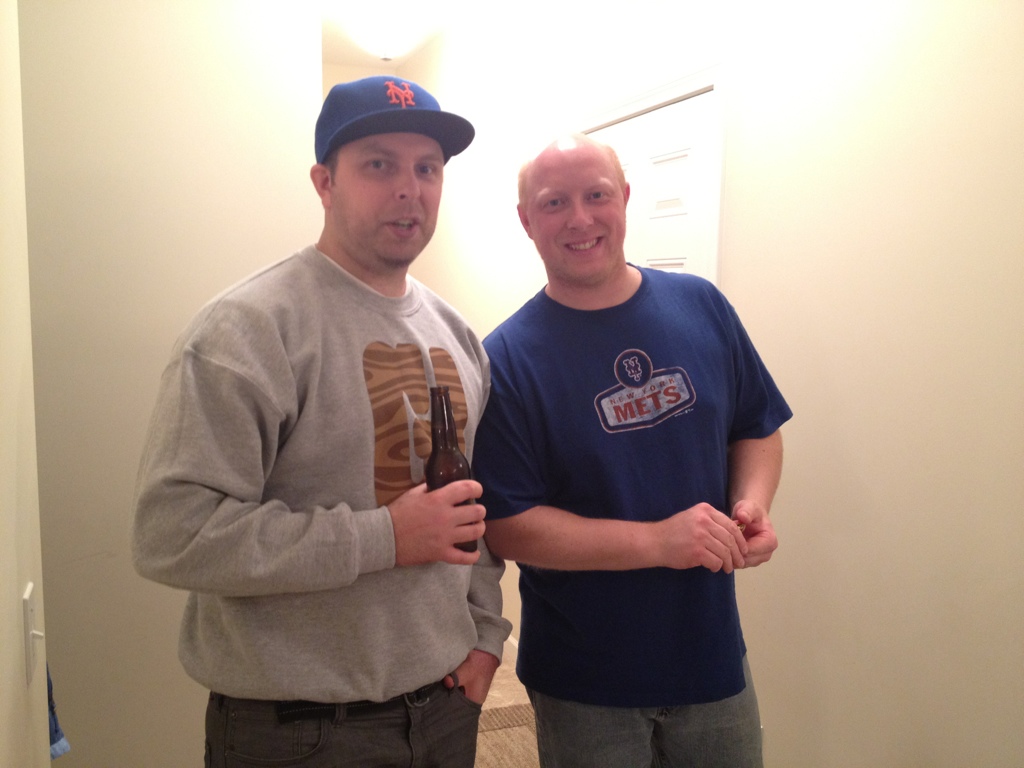 The food was delicious- especially the deep-fried turkey. There were so many sides to choose from.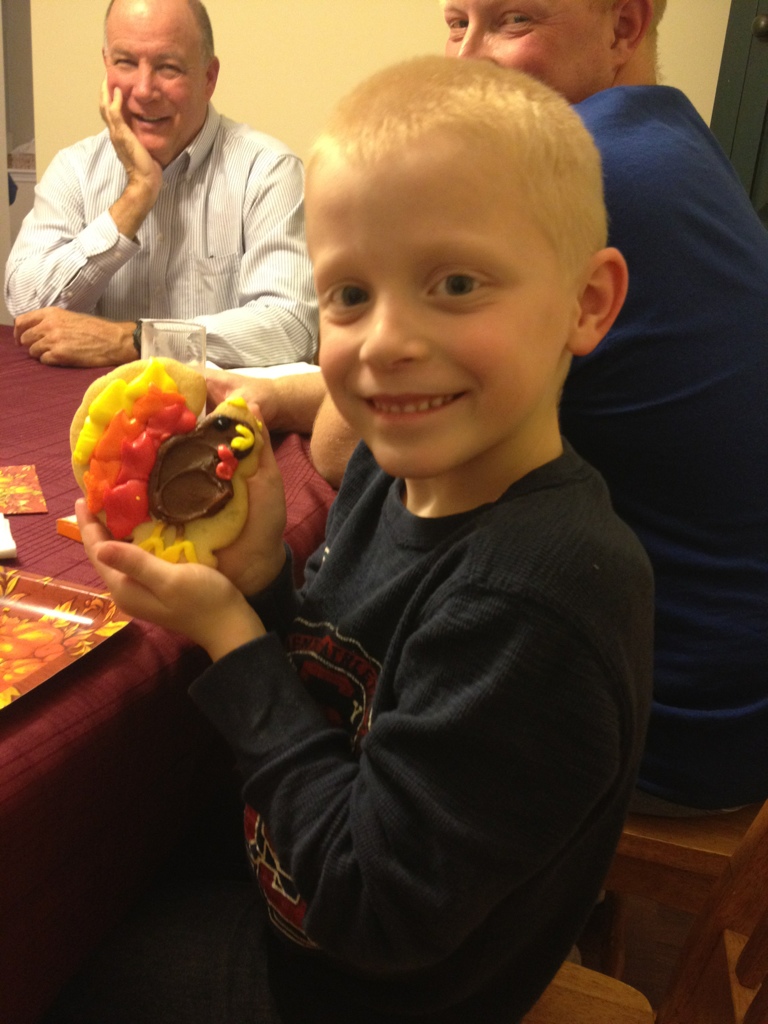 It all made for a really colorful meal. My favorite side was the Brussels sprouts that Karin made.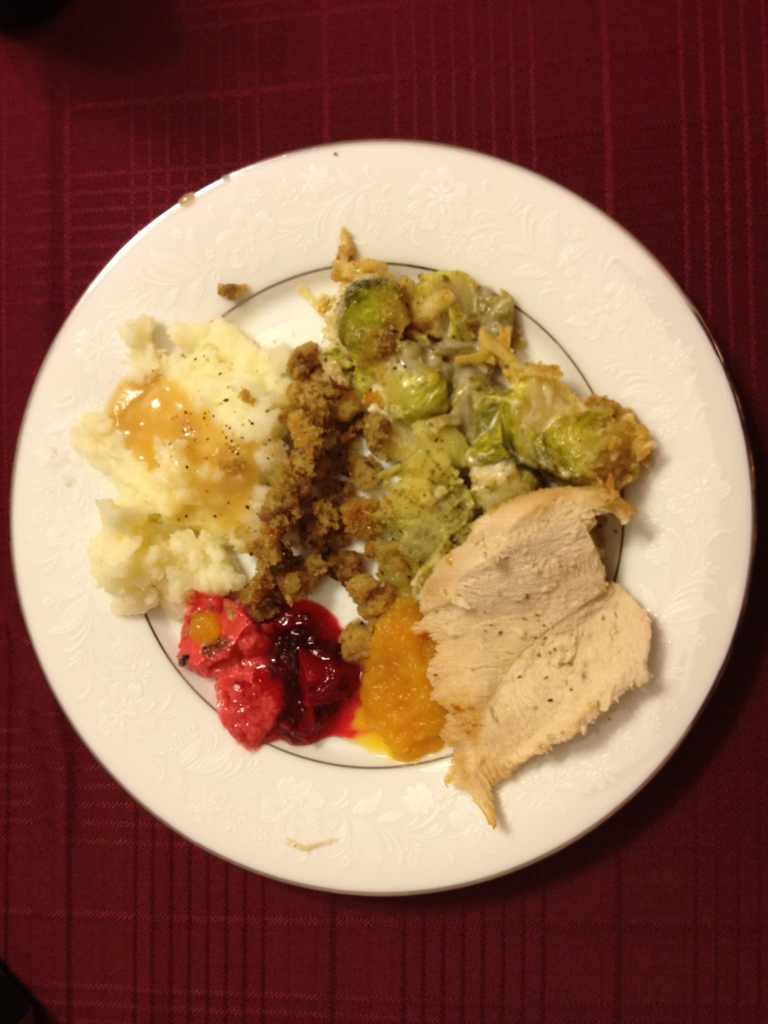 Mikalya went around during dinner collecting pieces of paper on which each of us wrote what we were thankful for.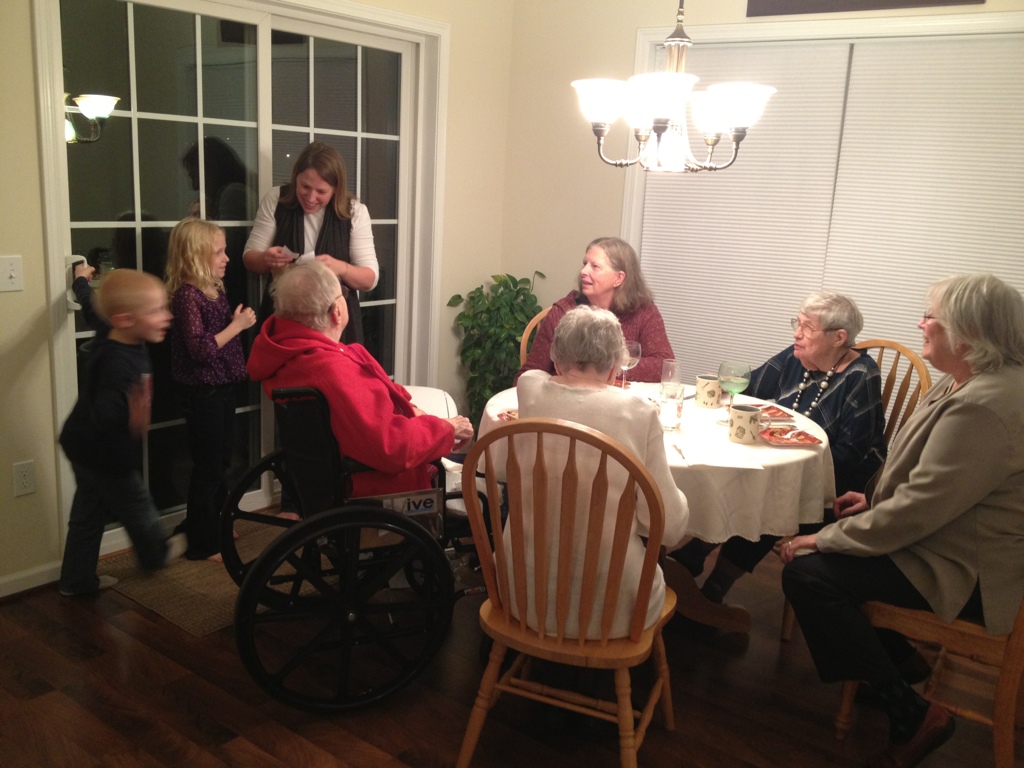 Once they were collected, Karin read them out loud to everyone.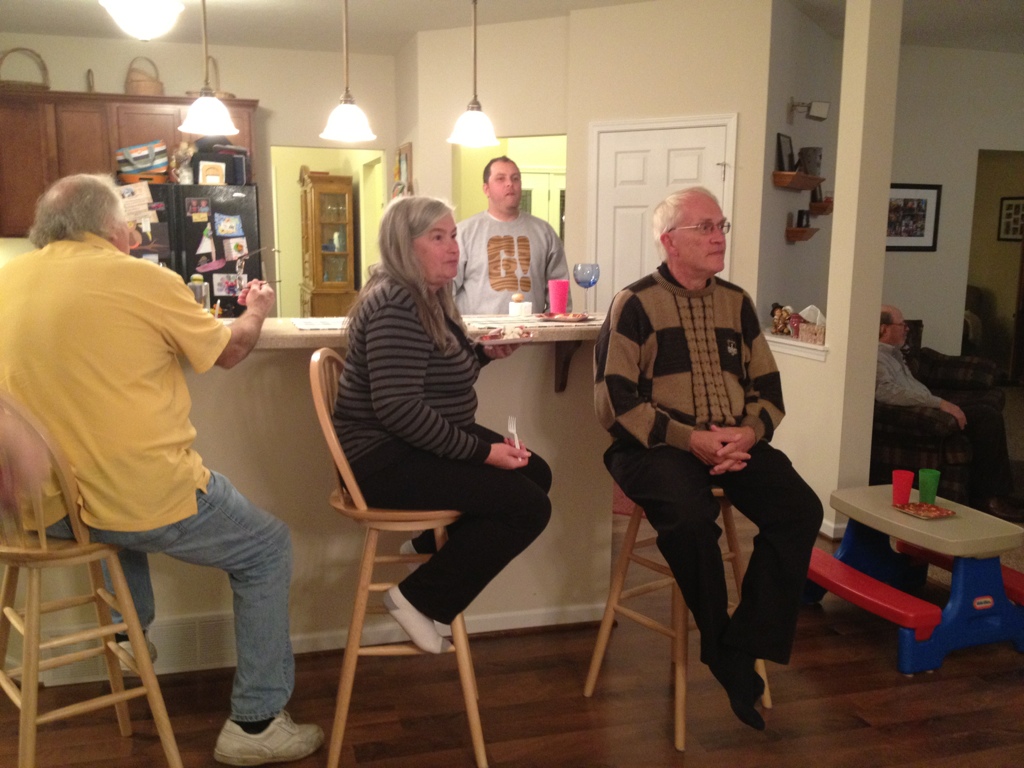 Later in the evening, several of us went for a walk around the block (about one mile distance) to walk off some of that turkey. While I missed spending the holiday with my own family, I enjoyed spending the time with Gavin's family.