After hearing my sister-in-law, Katie, talk several months ago about her experience with Birchbox, I really wanted to try it out. Also, I am kind of fascinated by subscription-based start-ups. It also doesn't hurt that this particular company was launched by two Harvard MBAs.
So I signed up. Being commitment-phobic person that I am, I went for the month-to-month option (so I could cancel any time, of course.) After over several weeks of waiting patiently, I finally got my Birchbox package the mail.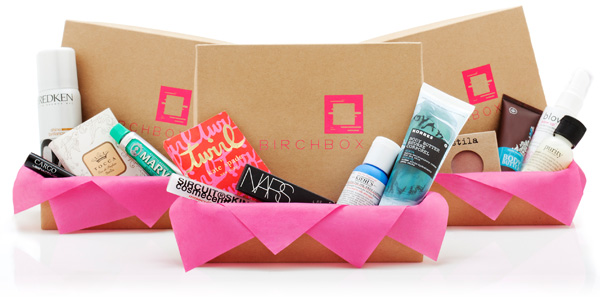 Here were the products I received this month:
– Mox Botanicals Lip Butter
– theBalm® cosmetics Mary-Lou Manizer
– twistband™ Hair Tie
– tili Bags Large Collection 1
– Juicy Couture Viva la Juicy La Fleur
– Lulu Organics® Lavender + Clary Sage Hair Powder
Overall, I'd say this was a great experience. Being a user experience designer, I tend to be hyper-aware of these types of things. From the moment I signed up to the day I received the box in the mail, the people at Birchbox really thought through every part of the user journey. Even the customer service is good, which some companies tend to put together as an afterthought.
Will I continue subscribing? Maybe for another month of two. You know, just to beef up my beauty collection since I never seem to get myself over to real brick & mortar stores to try anything out.