Gavin and I left around the volcano mountain around noon and began our drive southwest to the Pacific coast of Costa Rica.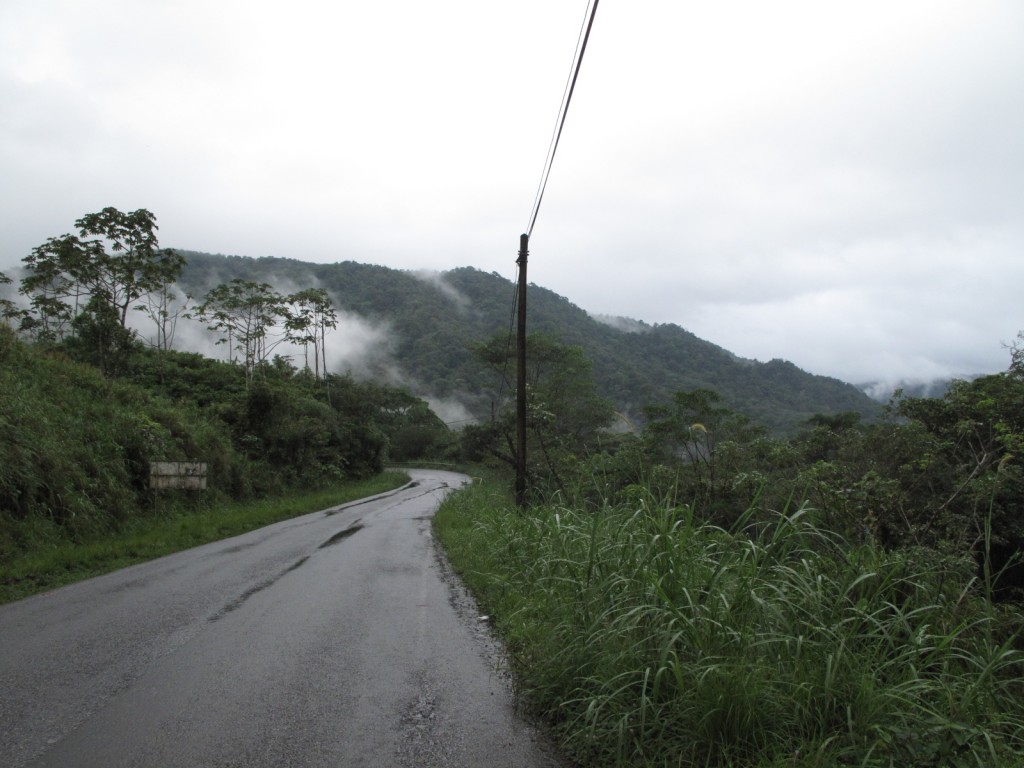 It was foggy and rained. Then the sun came out. We are beginning to get used to this erratic type of weather.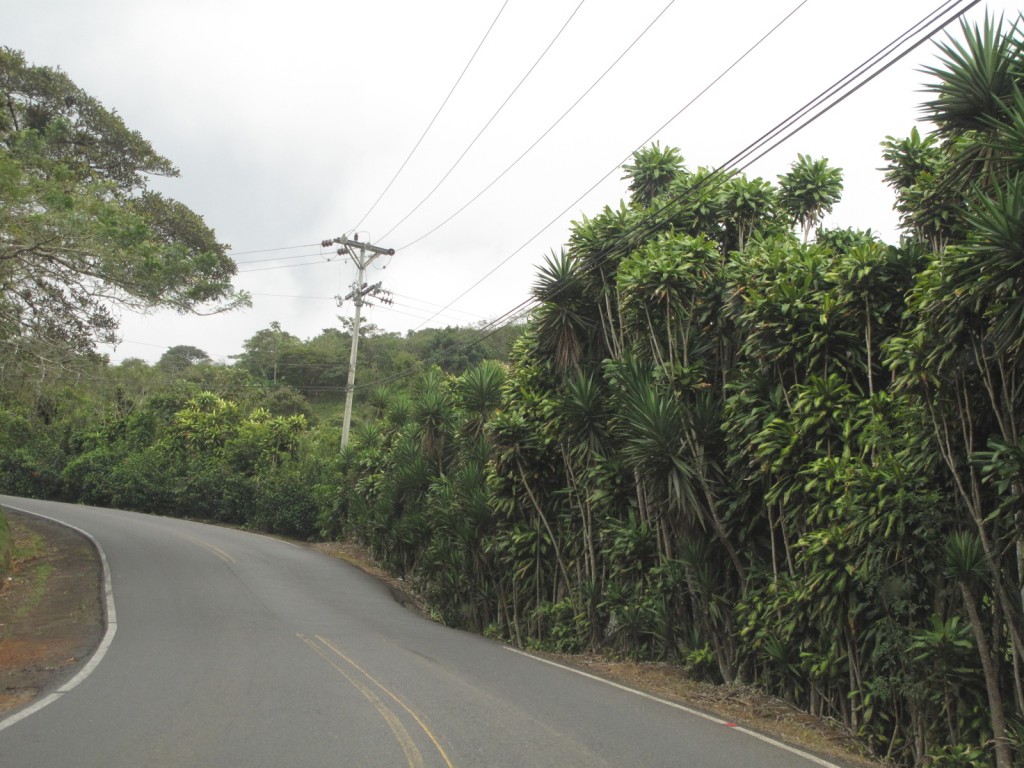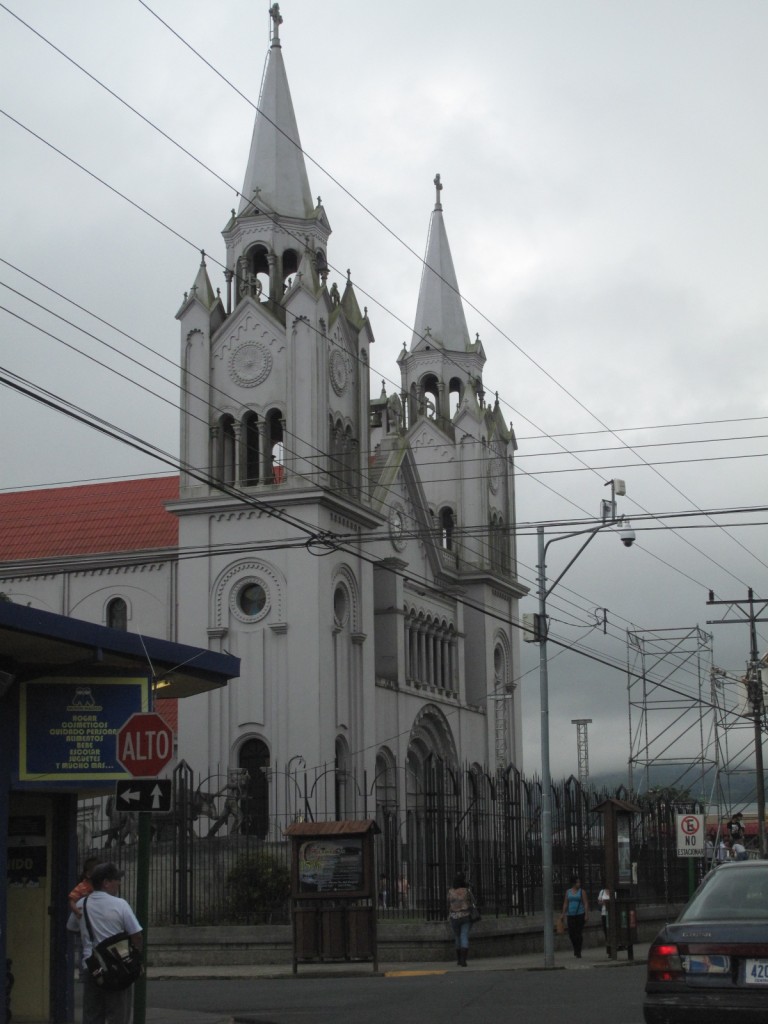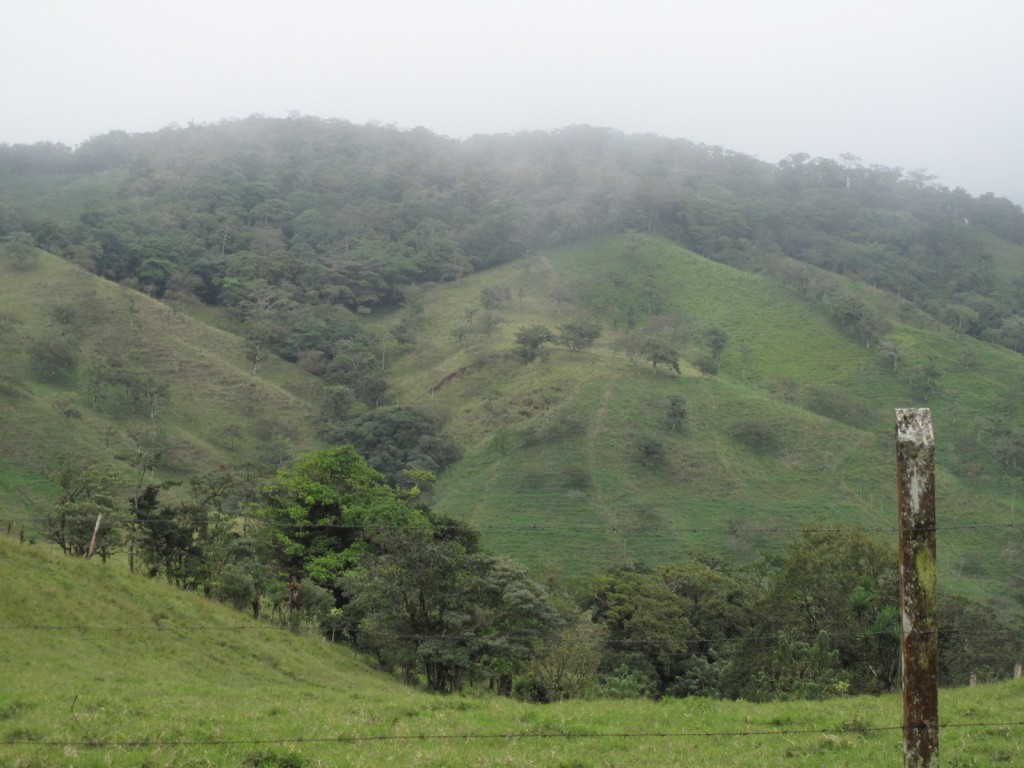 We arrived just in time for sunset at the Los Sueños Marriott Resort, which (thankfully) we were only slated to stay at for one night. It was beautiful and I'm sure anyone would like it. But Gavin and I definitely preferred less commercial accommodations and looked forward to our next place in Quepos.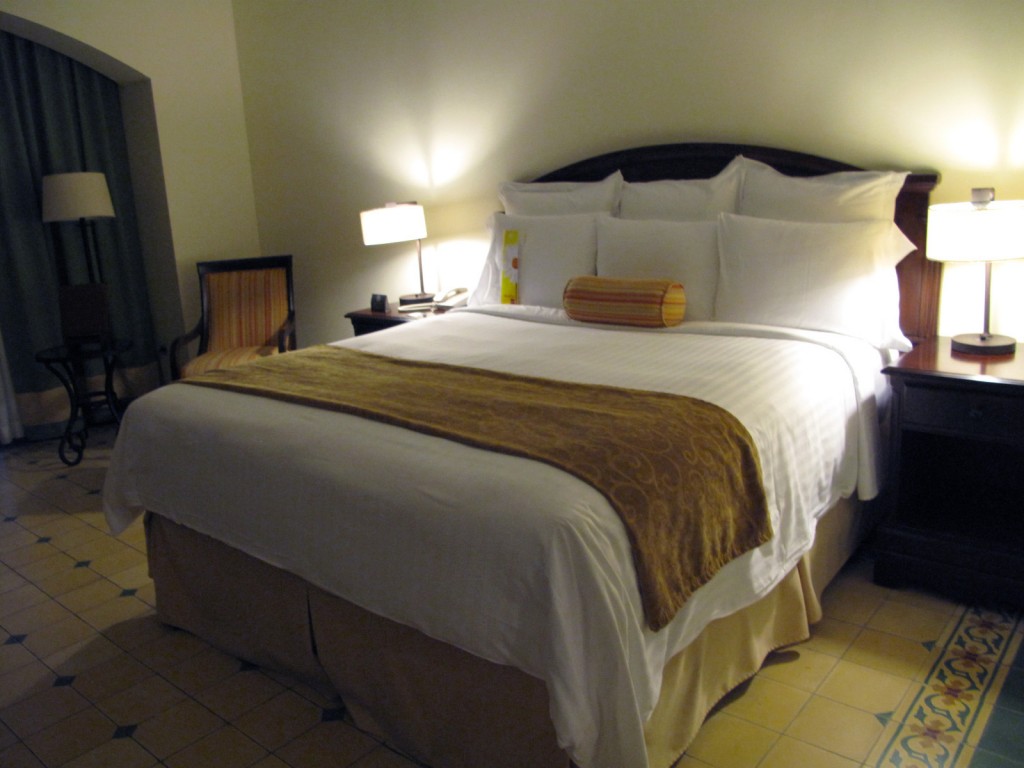 We made the best of it though. That night, we went to eat at a local restaurant close by called, Bar Restaurant Punto 4. Gavin ordered a burrito in Spanish and ended up with fried chicken again. We decided maybe he should continue ordering in English. I had a shrimp and rice plate that had a nice sauce with is. Super delish. Gavin and I planned to spend the next day at the beach and pool doing only one thing: relaxing.