There are a lot of new little projects to do after work this week. Our round table finally arrived! So of course I had to build it that night. I like the color Gavin picked out. It's so bright and happy looking.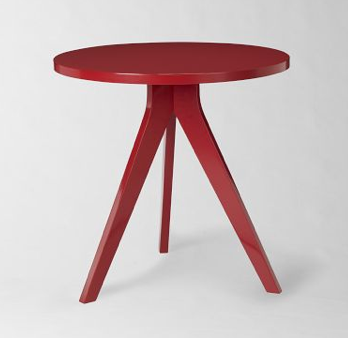 I planted seeds in my "herban garden" (one of our presents from Katie and Jim this Christmas.) There is a cilantro, basil and chives.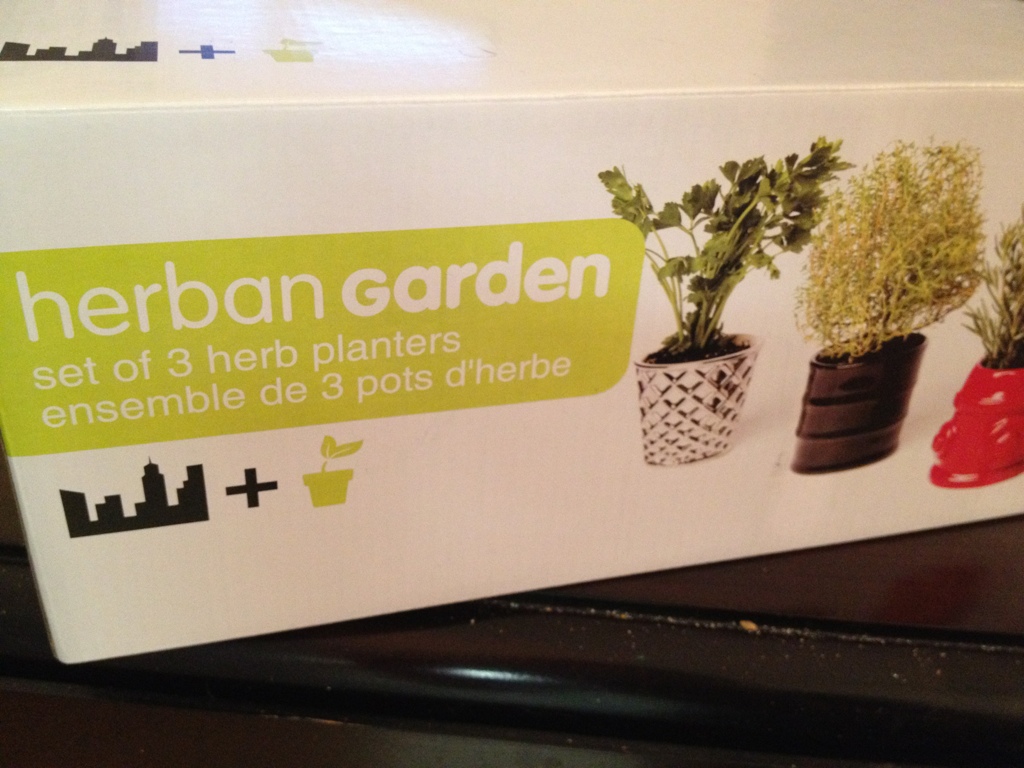 Now I just have to wait for them to grow. (That's the hard part.)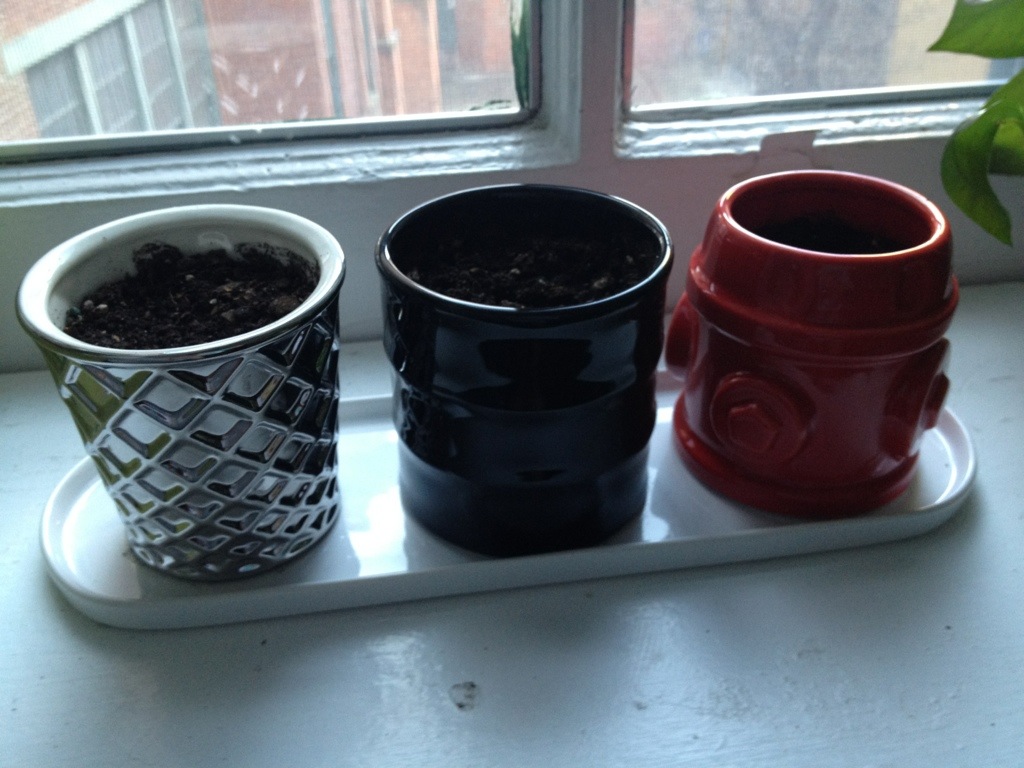 One other thing I did this week was to update the About page on Gavin's website. His promos are going out next week and lots of big wigs will be going to his site. Now it includes a new bio and updated client list, along with a link to his Tumblr  which is one of my favorite things because the selection that's up there is so interesting and it includes content from a bunch of his sites.