Gavin and I woke up really early to drive to the airport. It was our last day in Costa Rica. As per usual, I was documenting our drive with photos.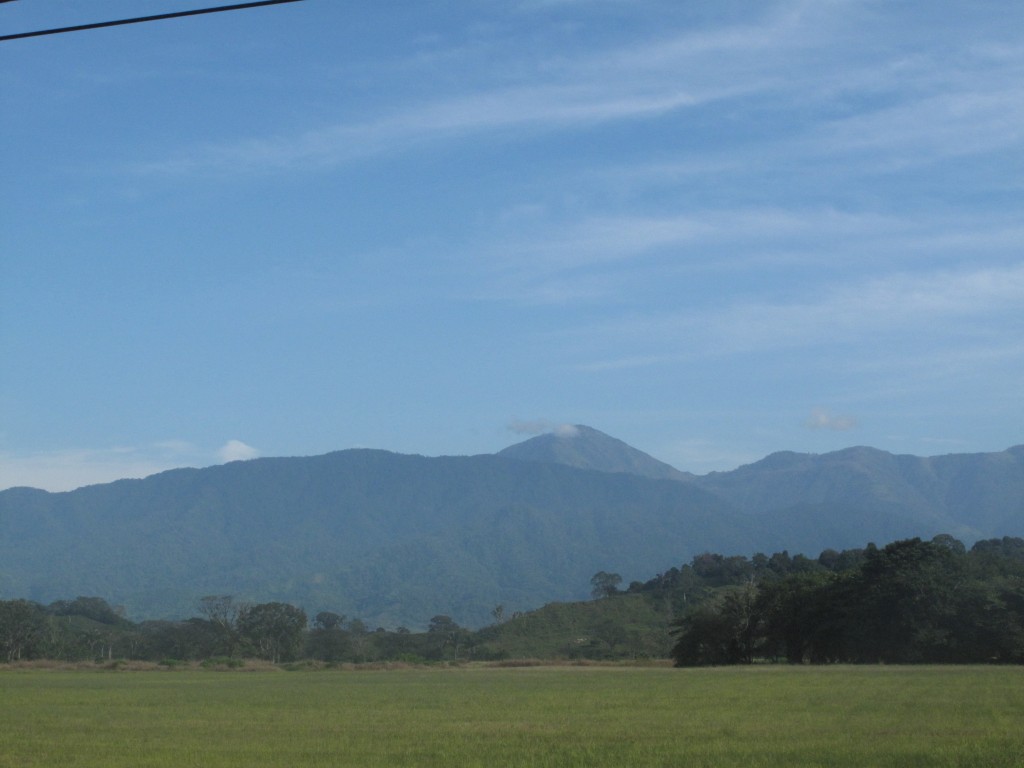 Mountains.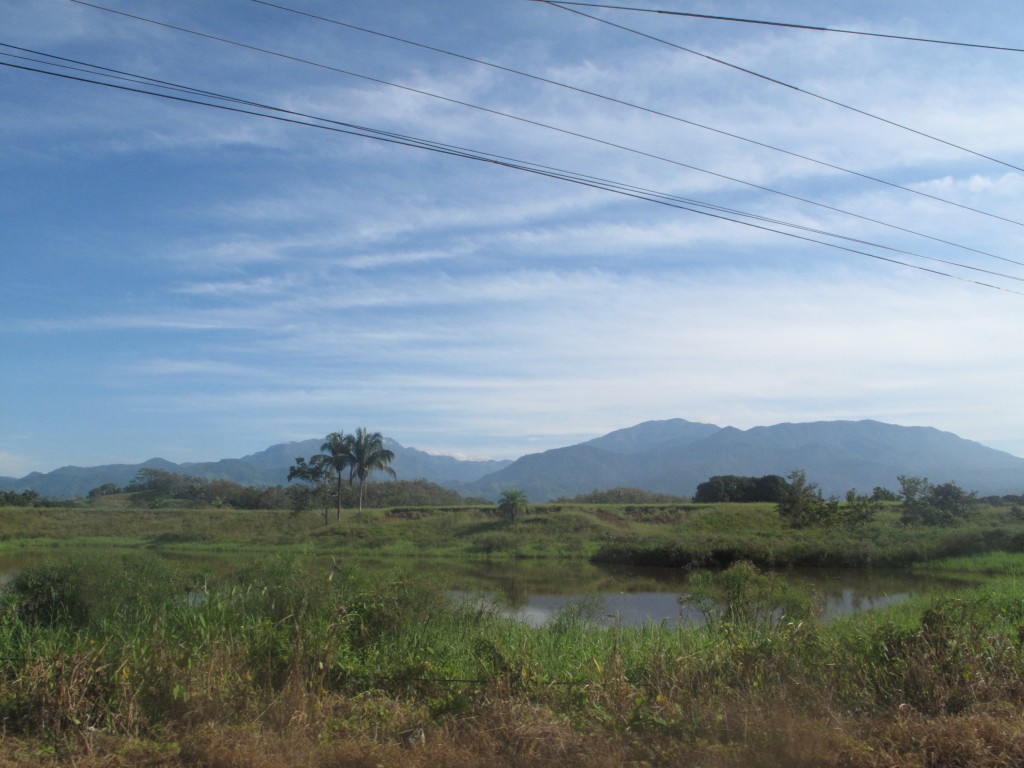 More mountains.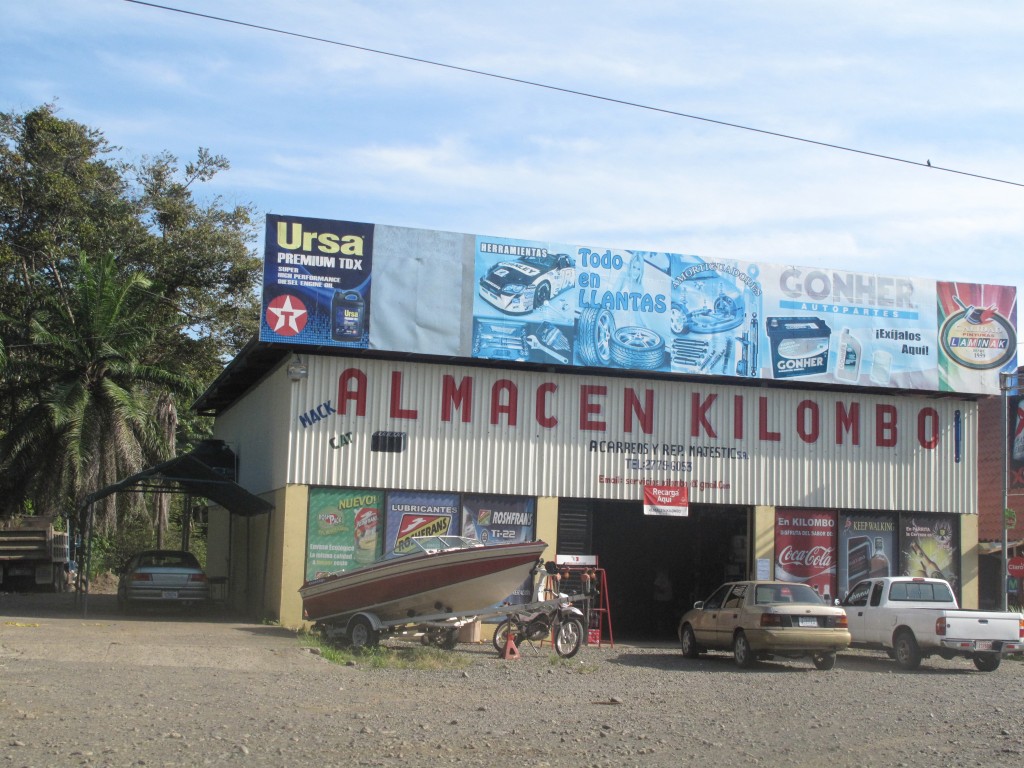 Stores.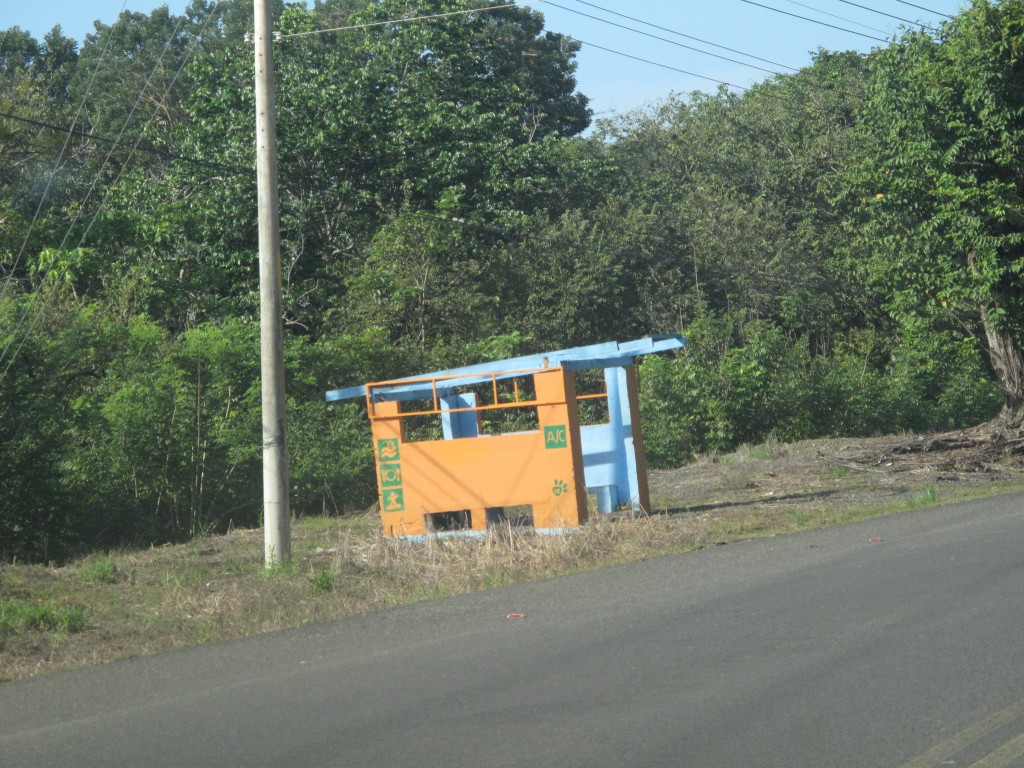 A bus stop.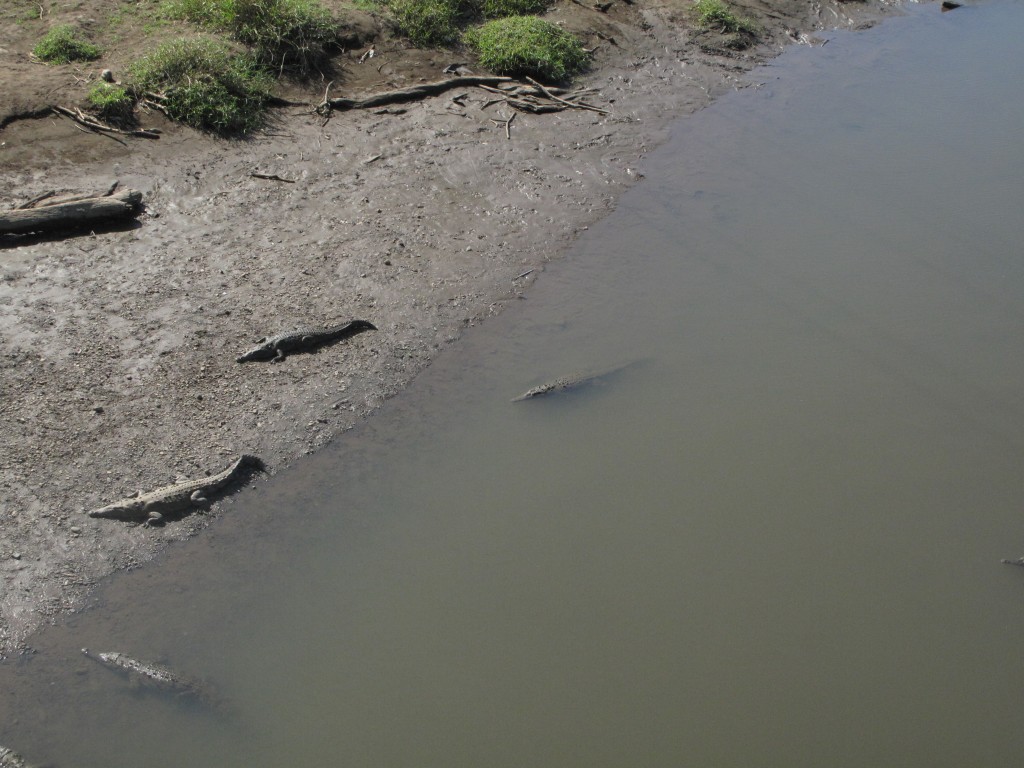 Alligators.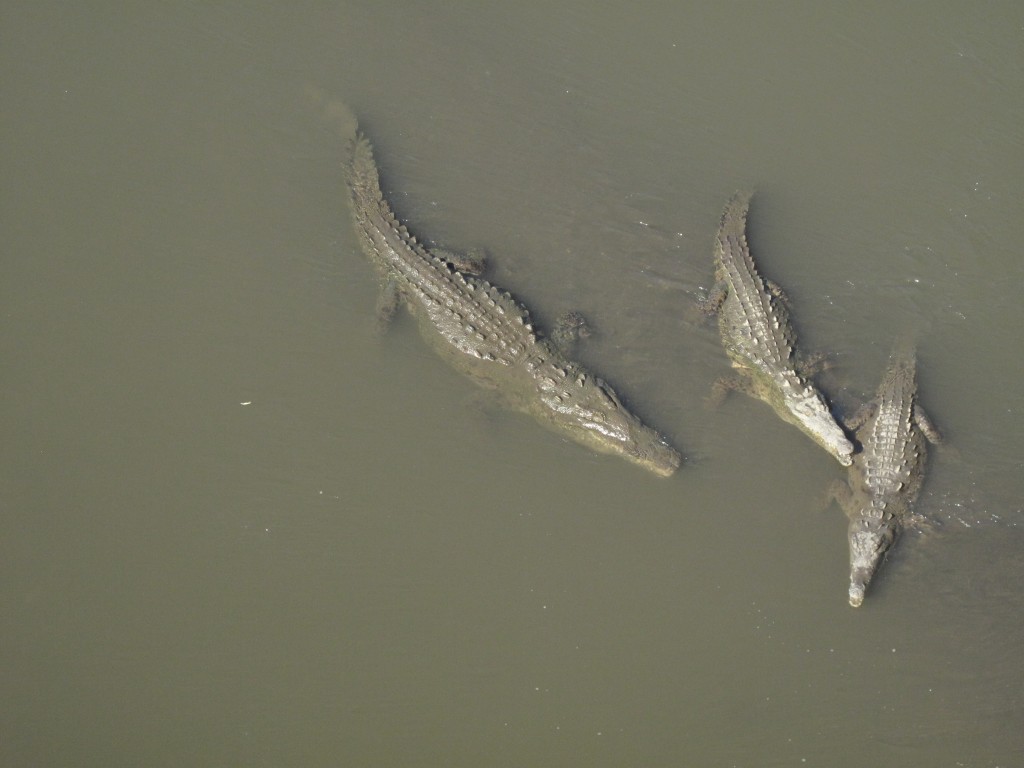 (Gavin stopped the car so that I could get a closer look at the alligators.)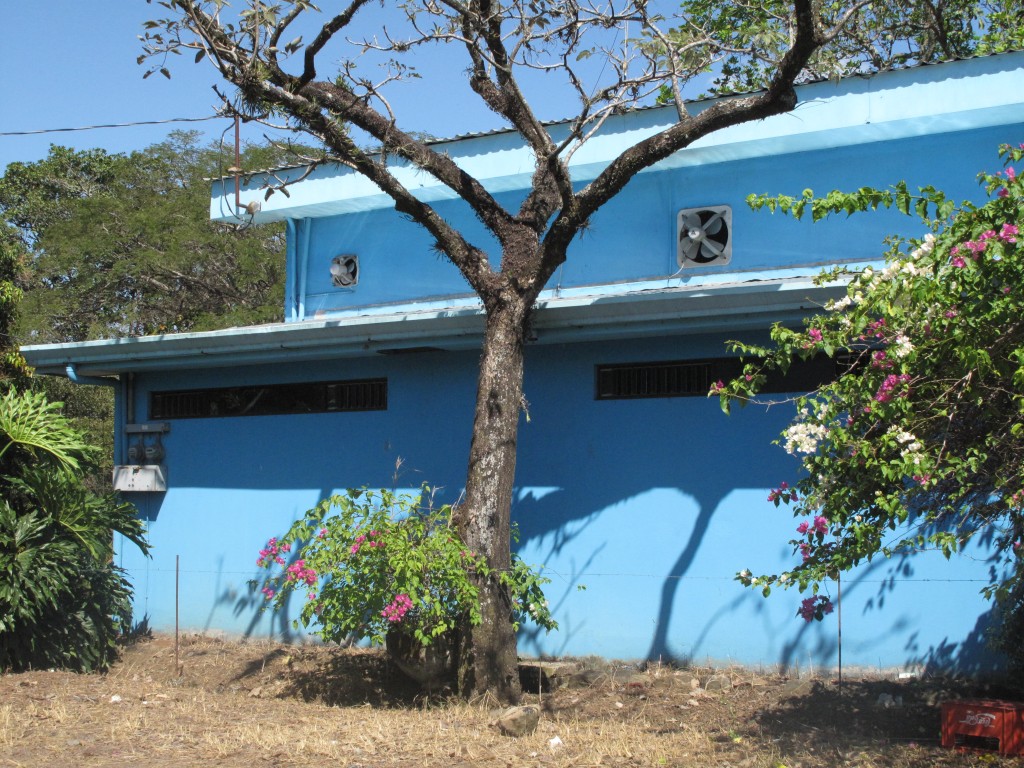 Brightly colored houses.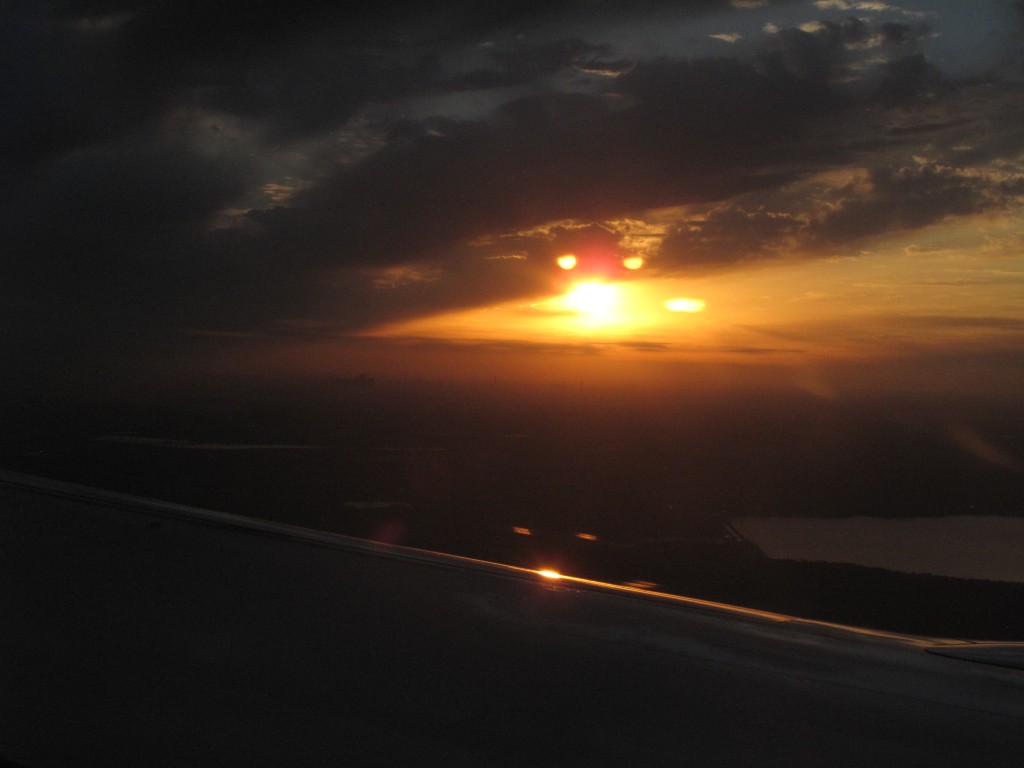 The flights were pretty uneventful, aside from the frantic rush through customs in Houston. By midnight (actually I think it was around 11pm), we were back in NYC and filling out a form for missing luggage (mine.)
While I did miss Costa Rica, it felt good to be home.