It's the start of a new year and I'm really excited about 2013. There are some good things in the works. As for resolutions, we didn't make any officially. But there are definitely things I'm going to work on, starting now.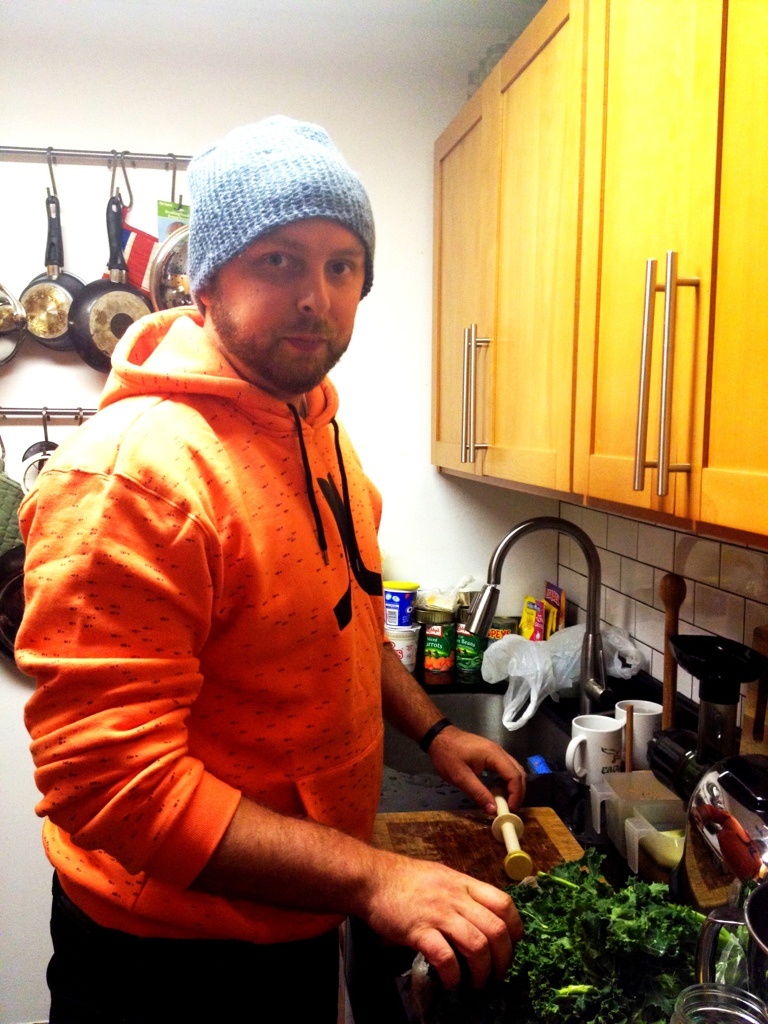 Juicing has been a huge part of our lives for an entire year now (since Jan 2012) and something we both are looking forward to continuing. We're also both eating a lot healthier than we were before.
To kick off the year, I am working on two personal goals right now: managing my (probably really high) stress levels and taking better care of the apartment (hello Pinterest and Apartment Therapy!) I think getting this together will help both of us a lot.
So to start my efforts toward a less stressful lifestyle, I began with a lavender salt bath after work on Wednesday night. So relaxing. The apartment is in a really good place right now because I cleaned it, from top to bottom, before we left for the holidays. Hello 2013, here we come.