On Saturday night, we went for dinner at Dinosaur BBQ with Benjy & Elisa. It was fun to hang out with them again, and also have some great barbecue. I'm glad we went somewhere close because my legs were still recovering from the 20-mile run earlier that day (and by earlier in the day I mean six o'clock in the morning- oof.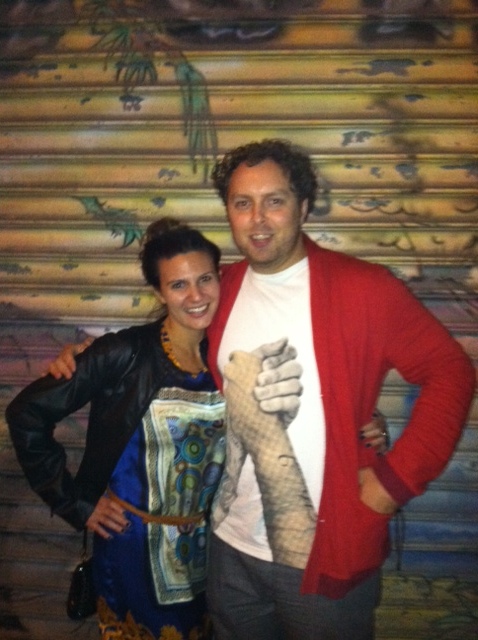 Gavin's friend Peter stopped by earlier that day with his fiancé, Susan. In addition to being Peter's fiancé, she is also a physical therapist. So she had a lot of advice to give when I told her I was training for the marathon next month.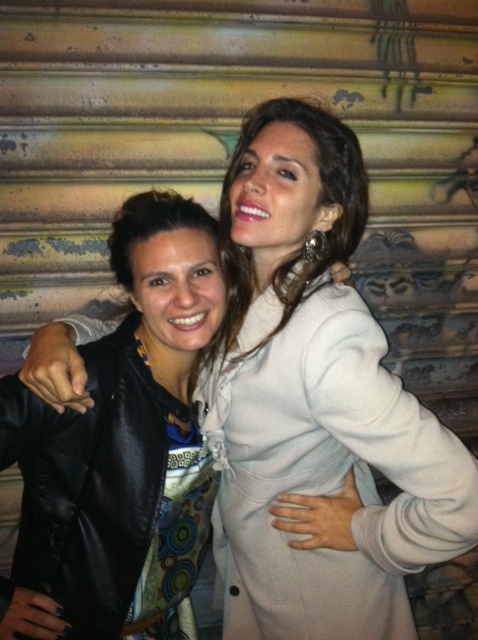 The rest of the weekend was non-eventful; aside from taking care of anything that requires sitting- setting up my new blog, using the foam roller (ouch) and burning some DVDs of photos. Hopefully my legs will feel less like lead by Monday morning.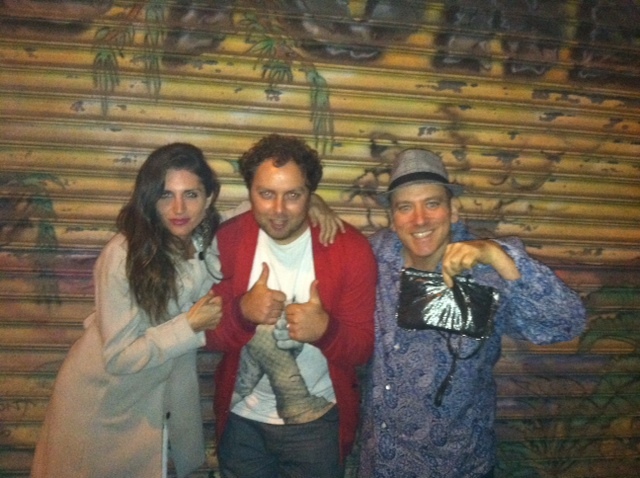 Related posts: