I didn't get home until 8pm last night but Gavin waited to eat with me anyway. I made two new recipes, which I immediately categorized as "man food." I mean, wings… cheese bread? (I have never been in a situation with another woman when we have craved either of those things.)
Here's what we had: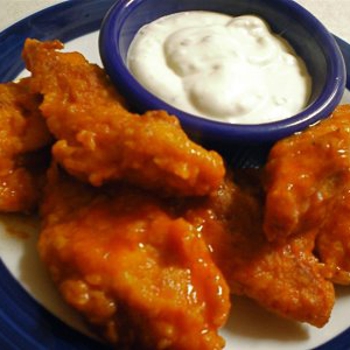 – Boneless Buffalo Wings with Blue Cheese Dip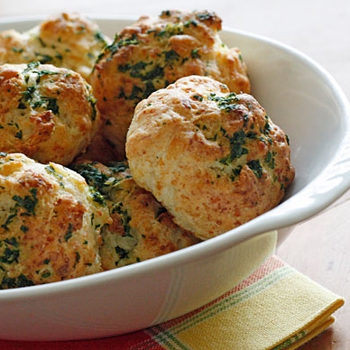 – Peas with salt & pepper (no photo)
Gavin and I were both impressed with the recipe, which I'm going to file away under "potential Super Bowl party dishes" because that seemed appropriate.
After dinner, I spent some time sketching Gavin's new logo with my favorite tools: a mechanical pencil, a hardcover-bound sketchbook and an eraser. After that, I worked on some interface designs for a project at work.
I may have had a glass of wine (or two) but this week has been so stressful and I haven't run at all. I'm going to try to find better ways of dealing with stress. There is a yoga class on Sunday which I want to go to because Gavin is usually watching football anyway. I haven't been going to the ones at work because I haven't had enough time recently during the day. And I may be coming down with a cold. That's probably from not juicing, especially during a season change.
Related posts: