Last night, Gavin and I took the Metro North up to meet Victoria. The three of us drove to Jersey together for a ski club meeting, where we signed up for this year's ski house (via High Life Ski Club) in Vermont.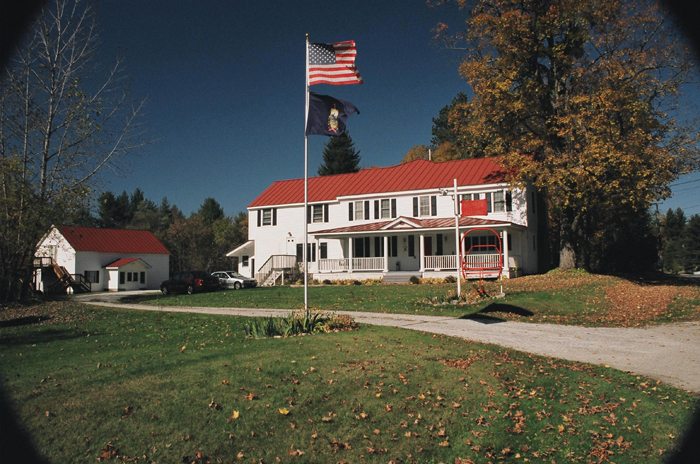 The house is about 10 minutes from Killington and Pico. Stratton and Okemo are on the way.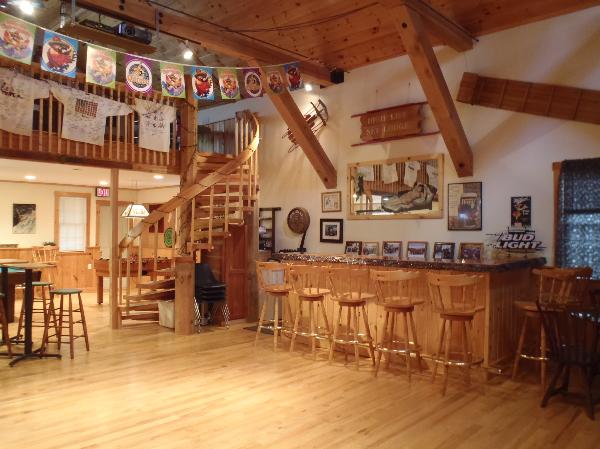 I'm looking forward to going more often this winter. New Year's may be the first trip, unless we get some good snow in December.
Gavin and I got home around midnight, so I was already half asleep walking home. But he found the presidential debates online and I was able to listen to part of it before I fell asleep. I'm hoping to catch the rest tonight.
Related posts: