It started with a bedroom.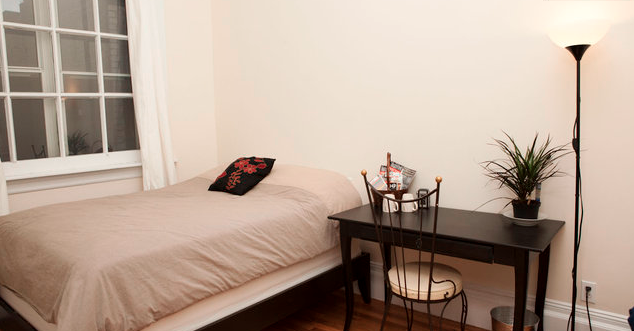 We removed the furniture,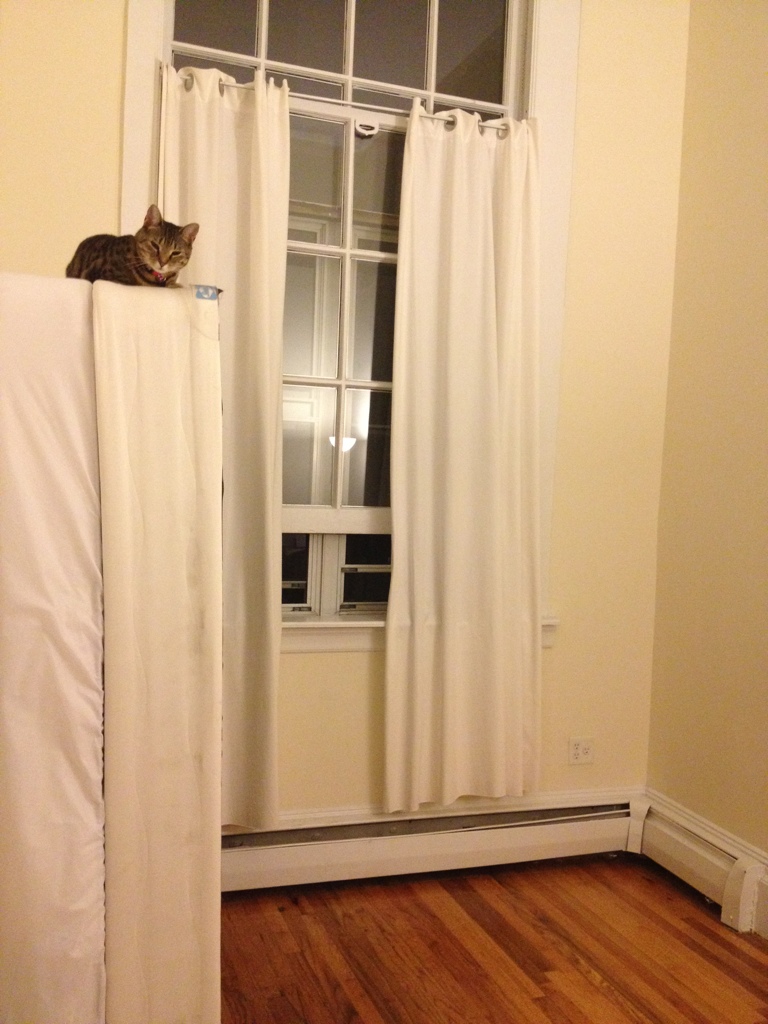 then started replacing it with Gavin's office furniture. He got in there immediately to work. I literally just finished plugging everything in and he was back at it.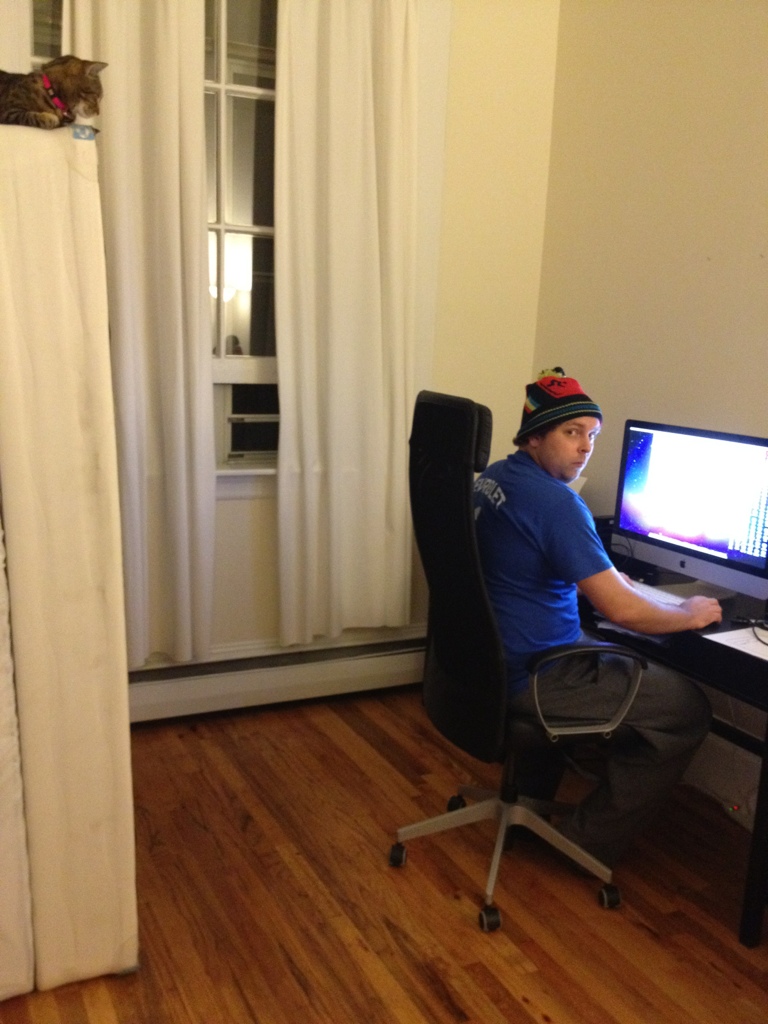 We talked about the best placement for the two computer stations (one for Gavin/one for his assistant or myself) and the shelf with all of his film and other camera equipment. Once the furniture was in place, we filled in the rest.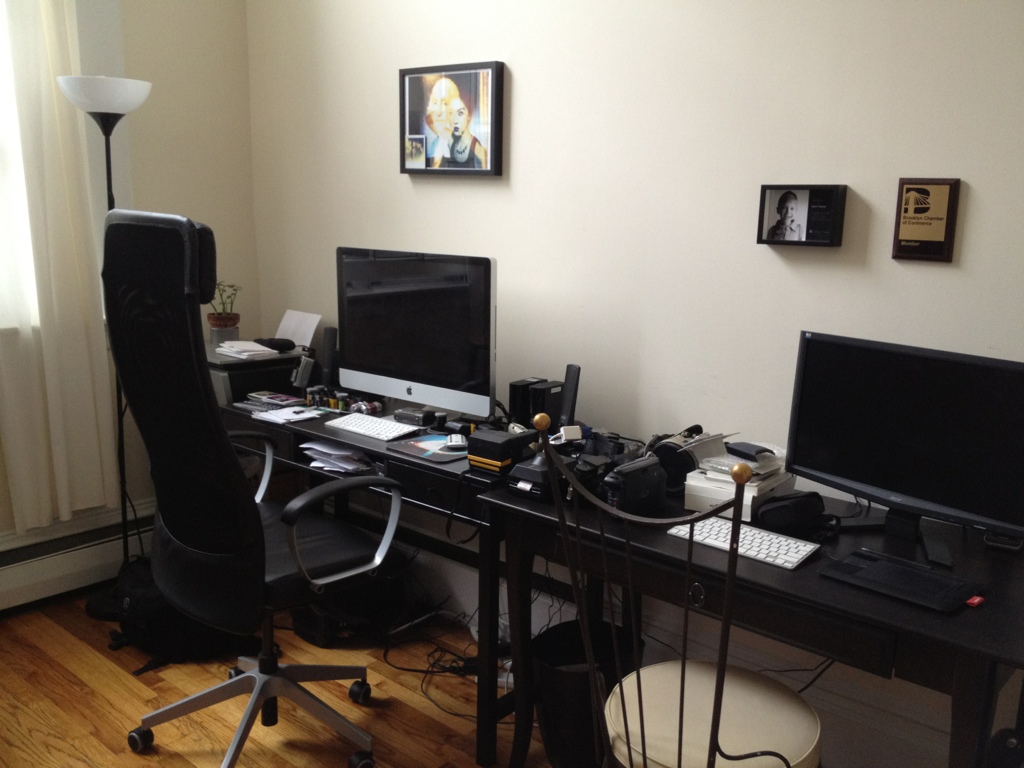 The office looks amazing. It's such a wonderful place to be. Gavin spent most of the day in there working. I was in there for awhile, working, as well. Since my office is in the West Village (which still has no power), I'll be home for the remainder of the week- so this makes for a nice space for spending time getting stuff done.
After dinner, I stayed in the living room to watch The Exorcist with Madison because it's Halloween and Gavin won't watch horror movies with me.
Related posts: