Gavin's mom came in in the train on Thursday afternoon. She and Gavin went to a Mets game that day. Coincidentally, so did my friend Victoria and her mom! I found out because they were both instagraming from similar seats.
I worked from home on Friday since I still had that awful cough. Gavin and his mom headed down to the Museum of Natural History. I was bummed not to go but it was good I stayed home (albeit in bed with my laptop.) On Saturday, I joined them for a trip to Nike Town and the Highline.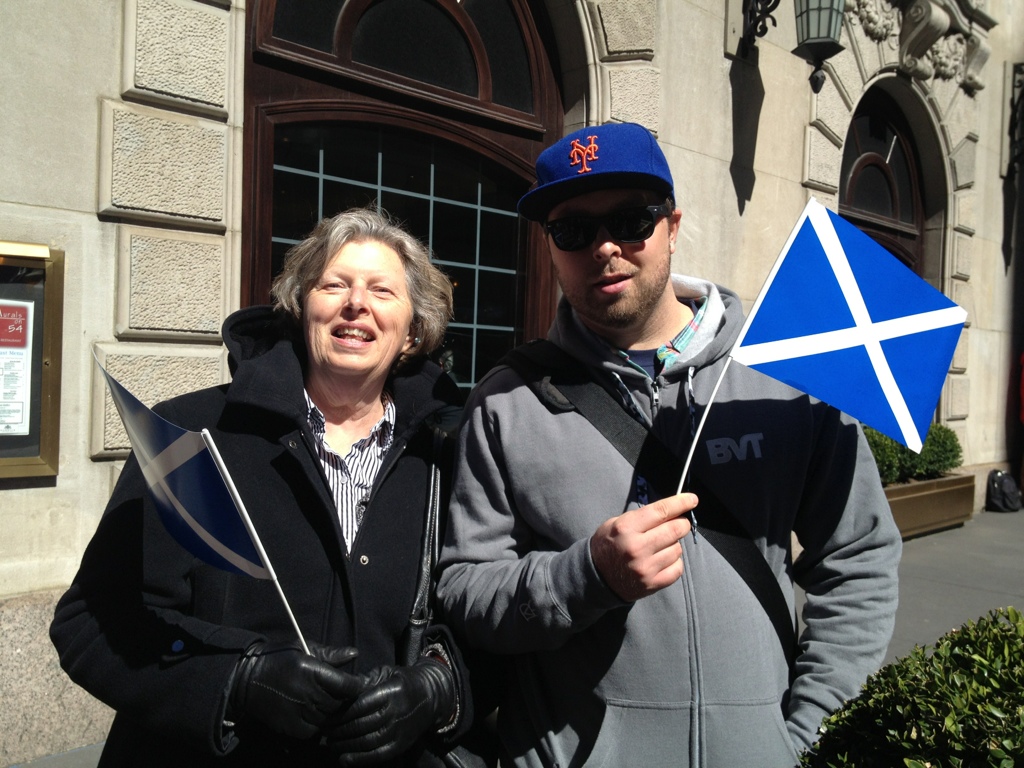 On the way to Nike Town, we stumbled upon the Scotland parade. Some people were leaving so they gave us their flags.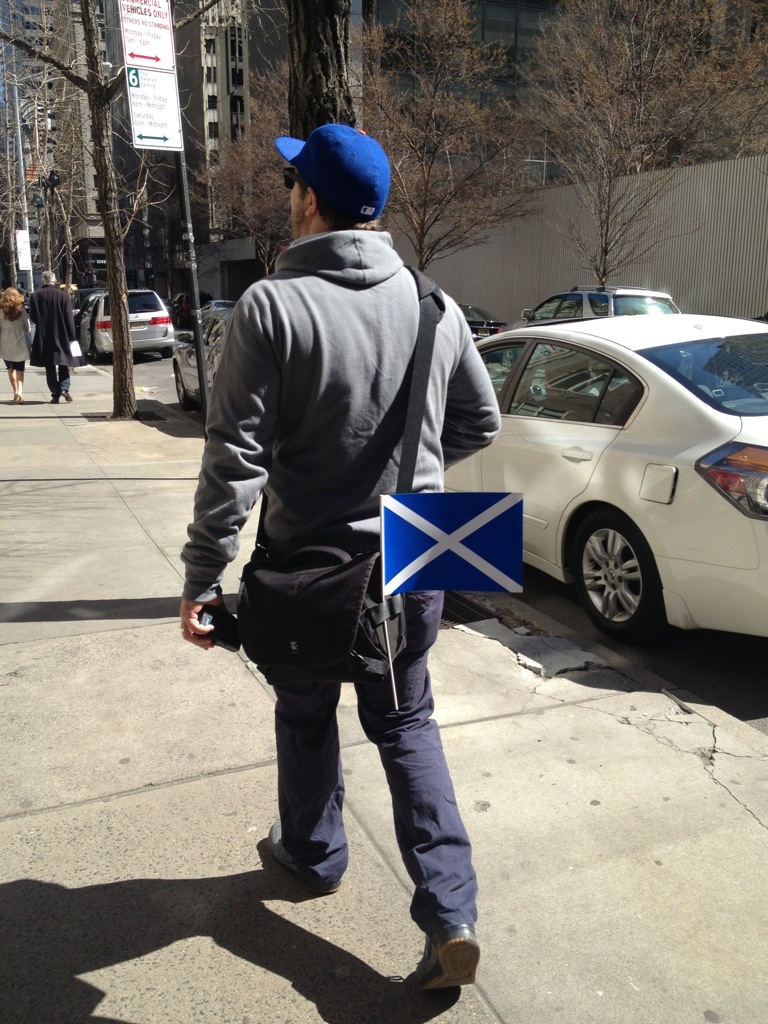 The Highline was nice to walk on. It was crowded but better than the sidewalks below. It'll be amazing in the Spring when all of the flowers come up.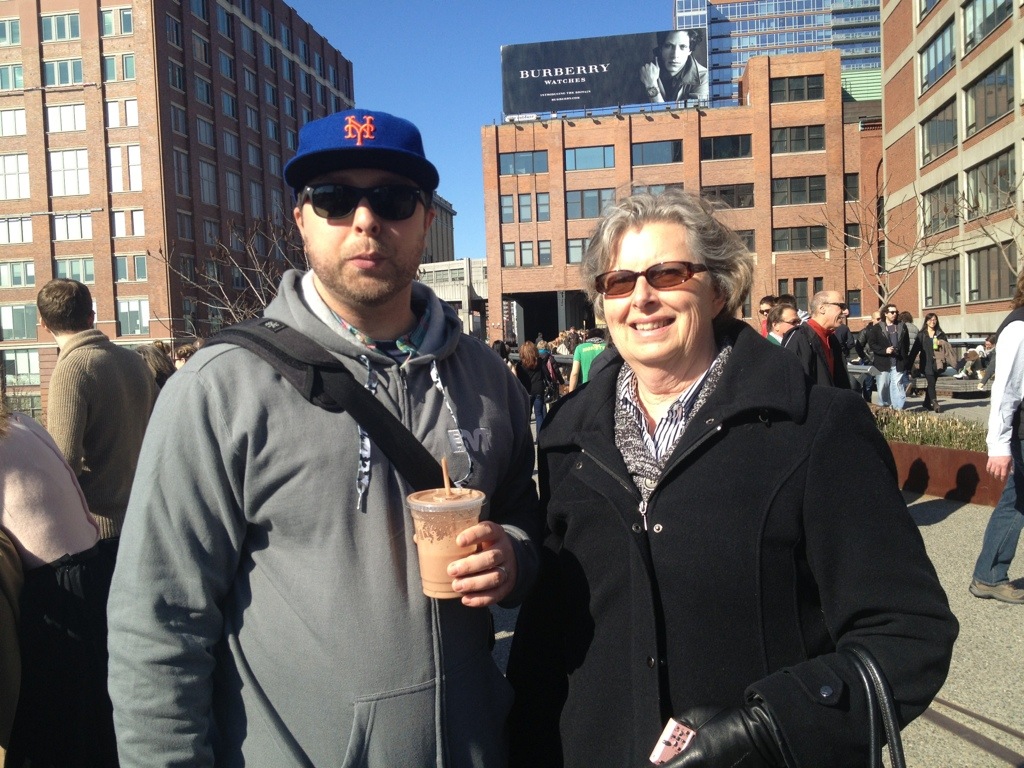 We stopped for juice on the way there.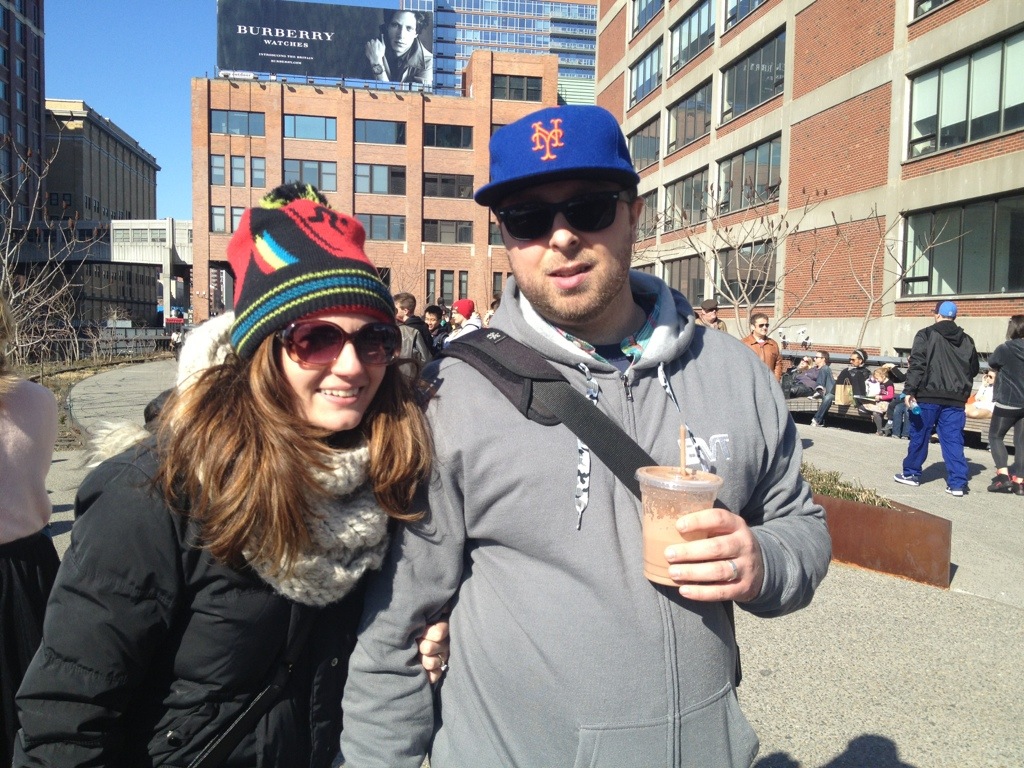 Janice joined us for the walk. We went from 14th Street all the way up to 34th Street. When we got home, Gavin, his mom and I watched the Syracuse game.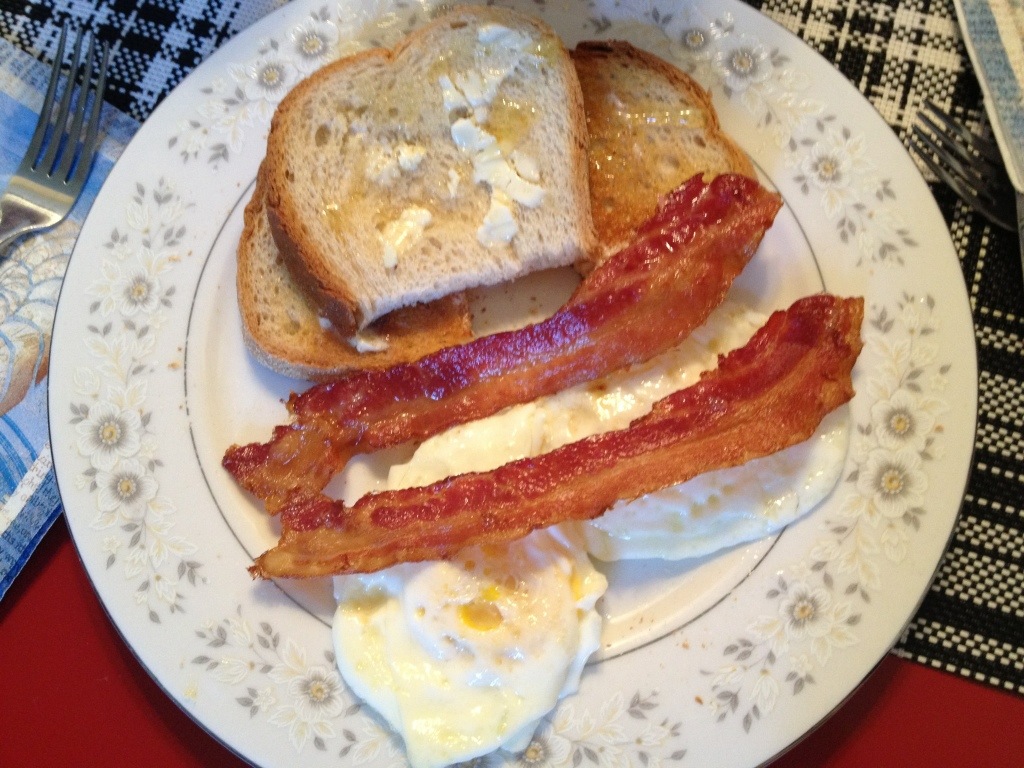 On Sunday morning, we had a nice breakfast. I made bacon, eggs and toast.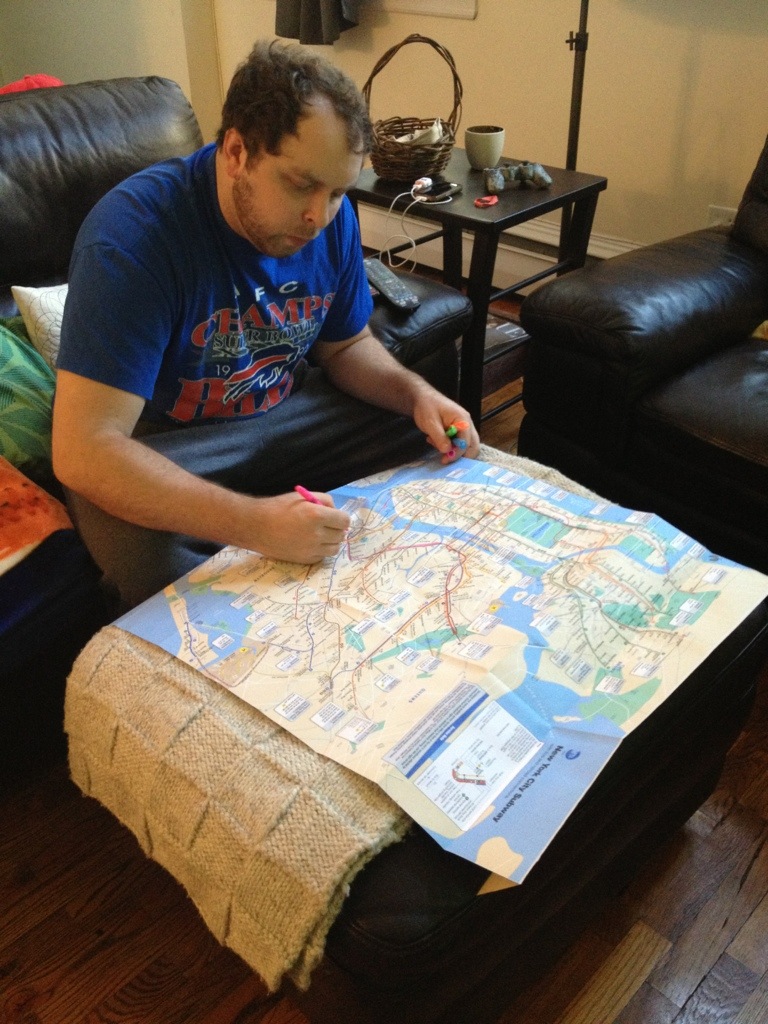 Early that afternoon, Gavin took his mom back to Penn Station. Gavin highlighted all of the places they went while she was here so that his mom could take it with her when she went home.